Ryan Timothy Townsend is known for his dynamic energy in taking ideas and making things happen. His craftsmanship, refinement, and creativity assure that the making of those things happen beautifully. With exquisite attention to detail, he creates high-quality and timeless pieces, fixtures and environments to transform your surroundings into gracious living spaces.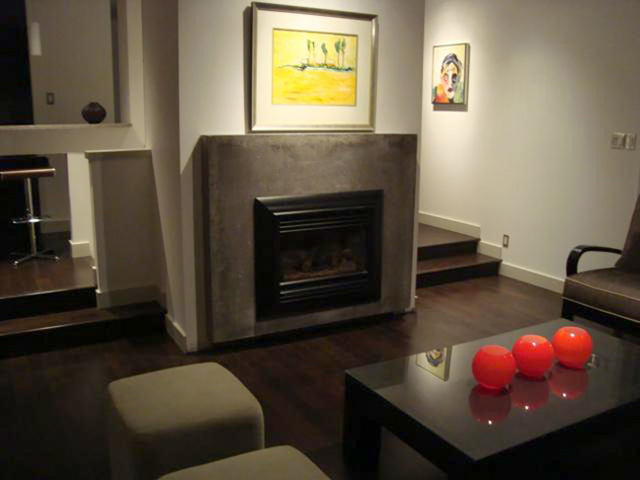 Modern Classic Fireplace Mantel
Modern yet timeless.
—
Making Beautiful Things Happen